I sit here today, typing an obituary to Australia. The country I have loved for most of my life.
I see her lying in a bed, alone, gasping for air and trying so desperately to stay alive. Alas. I feel that she is gone. I can hear her sad attempts to keep alive and stay with us. But her mask is stifling her.
It is sad to see her dying. She has been a good mother and grandmother.
She lies immobile and unable to speak because she is silenced by the hospital staff who have gagged her and choked her in order to keep her " safe."


I visited her today. She was pale and close to death. She looked at me through sad and pleading eyes and I could sense her need to speak to me, plead with me and beg me to help her. I held her hand but I could not do as she requested. My visit was over and I was ushered out of her room and told to leave her alone and let the experts take care of her.
The Doctors and specialists moved in as I bade her a sad farewell.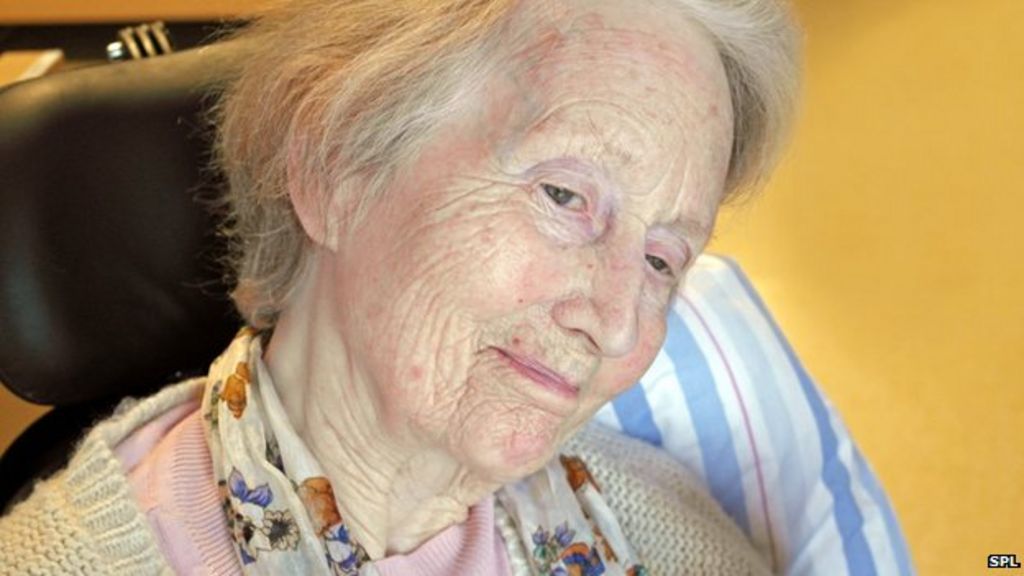 Dr Morrison and his consultant Dr Frydenberg, head of financial operations, applauded the decision by the hospital board that alternative therapist Dr Novax had been let go.
Consulting physician Dr Alex Hawke said " Dr Novax was a bit too out there and actually suggested that being healthy was a good thing. We cannot have that sort of nonsense going on here in Hospital Australia so we regrettably had to let him go. "
Dr Novax was escorted from the hospital and was deported. He did not accept that being sick is what Australia is ensuring is the top priority. " Promoting wellness is dangerous. " said Dr Morrison. " If people think that they can be well by sitting outside or walking in the sunshine, who knows what could happen. We could have an outbreak of commonsense. "
Dr Kerry Chant, along with Premiers and others, agree with Dr Morrison and suggested that
" if people think, we might see an outbreak of a new variant: normalocron. This is dangerous. If people start thinking for themselves, we might have to close down the entire covid pandemic machinery. That could wipe out years of work. "
My dear and long loved friend Australia is lying on her deathbed and she is gasping for breath as her 122nd birthday approaches.
My last view of her was as a crippled old lady wearing a mask and surrounded by experts who care nought about her.
I prefer to think of her as the proud and gutsy lady who didn't need a Doctor to tell her how to live or die.
She just lived and gave us the air that we breathe and the home that we cherish and the freedom to play and be who she always wanted us to be.
Young and free.
the 1878 Australian National Anthem recited miles from the nearest human on horseback just as it would have been back in 1878. In this case it is just me Cody and the ever-present quintessential Australian fly :) Oh, and no, the Aussie National Anthem isn't Banjo's Waltzing Matilda; although many think it should be. Cheers from Australia cobbers ..... Australia will be there!
Australians who were birthed by a mother who loved us and had the audacity to say " OK kids. Go out and make me proud. "
As she lies, alone. stifled and constrained, I have to wonder:
Help us cover our monthly costs
4 days left, 57% Completed
Is Mother Australia being " put out of her misery? "
Surely, we, her children, grandchildren, and great grandchildren can come to her rescue?

After all, her birthday is coming up.....or are we prevented from giving her solace and love because our specialists apparently know better?
For myself. I want to see her and give her a cuddle and let her know that she is loved.
What about you? For myself. I am heartbroken.
I love her. .I still do.
I want to hold her hand and let her know she is still my Mum.
But the Doctors say I cannot see her.
She will die alone and I fear that her death will be 26th January 2022 and recorded as " death from covid."
But we know that she died from co-morbidities... like apathy, fear, politics and greed.
She could have survived covid.
It was those co-morbidities that got her in the end.